The Confectionary Holding Group participates today in the Conference "20 ANIVESARIO DE LA LEY DE PREVENCIÓN DE RIESGoS LABORALES" that takes place today at the University of Jaén, in the Salón de Grados of building A3.
Rafael Mellado, responsible of the Production Plant of Jaén will be present, among other participants, to give the business vision concerning this important law.
All this with the aim of analyzing the standard from different policy areas, deepening in the main critical aspects and establishing possible future needs changes in the same.
Our interest in this conference is a reflection of our commitment to society and the orientation towards good compliance with these practices that help people, main value for the group.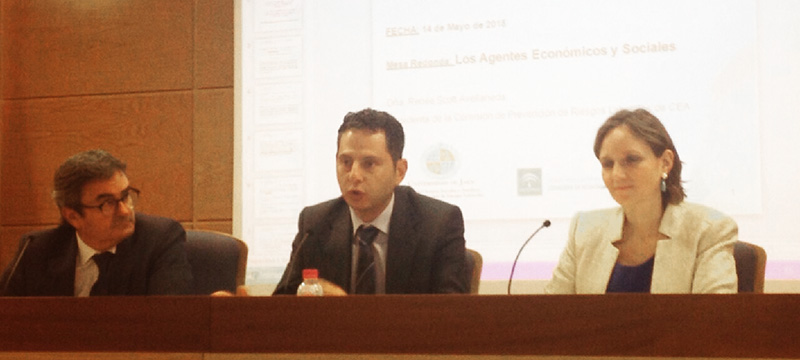 .